Air, Land & Sea is qualified by many lending institutions and fully insured to perform Phase I & II Investigations. These assessments are usually associated with real estate transactions and are required by most lending institutions. Performing these services is an exercise in a "due diligent" inquiry as to past uses of the property and the potential for discharges of hazardous substances that may pose a liability to the new landowner.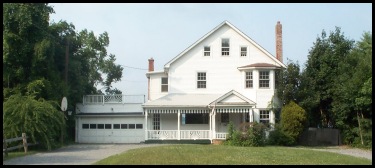 Often, a transaction screening can be accomplished for smaller and less complex sites. A transaction screening may identify potential areas of concern (see typical list below) and lead to a quick investigation of the matter that's most important to the property. This often saves time and money during the process where one evaluates whether or not to pursue a real estate transaction. Transaction screenings are also a good way to implement "good house keeping" practices for further evaluations.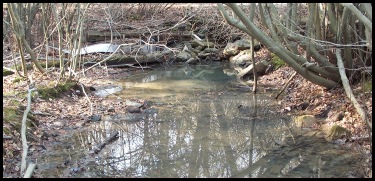 All sites and historic uses are different. Each of which bear a varying degree of complexity.
Typical areas of concern:

Underground Storage Tanks (active of inactive)
Aboveground Storage Tanks
Septic Tanks or Septic Fields
Drinking Water Wells
Historically Placed Fill
Floor Drains & Hydraulic Floor Lifts
Wetlands