Air, Land & Sea Environmental Management Services, Inc.
11 Tunes Brook Drive, Brick, NJ 08723
Phone - (732)295-3900

OTHER LAND DEVELOPMENT
SERVICES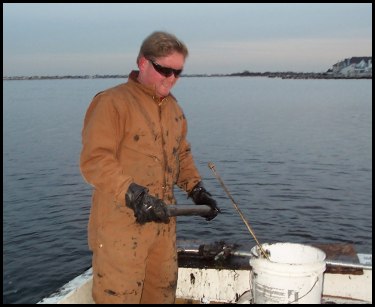 Other Land Development Services:
In general there are many other environmental conditions that Air, Land & Sea specializes in. They are listed below and we would encourage you to call us with questions on these topics.

Waterfront Development for Docks and Bulkheads.
Site suitability assessments for the construction of septic systems
Determining the depth the fluctuating water table (aka seasonal high water table investigations.
Pine snake and Tree frog (endangered species) assessments
Phase I & II Site evaluations for potential land contamination.
Environmental Impact Statements for developments.