Air, Land & Sea Environmental Management Services, Inc.
11 Tunes Brook Drive, Brick, NJ 08723
Phone - (732)295-3900

Ecological Evaluations

The NJDEP is beginning to tighten the requirements for Ecological Evaluations. This would include the assessment of impacts to the below listed environmental receptors.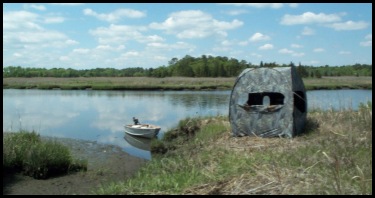 These issues are evolving quickly and Air, Land & Sea is prepared to address these items

Potable Wells
Freshwater Wetlands & Open Waters
Assessment of bottom sediments in streams and ponds.