Under CAFRA the NJDEP regulates most development in areas within 150 feet of the mean high water line or the landward edge of the beach or dune. Beyond 150 feet, the NJDEP could regulate larger forms of development.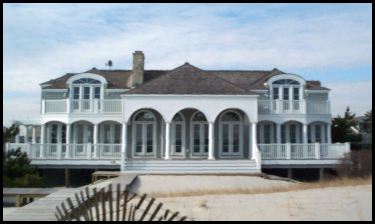 Air, Land & Sea has extensive experience in filing CAFRA Permits for small projects like single-family homes to much larger projects that include major residential subdivisions and shopping centers.
When working along the waters edge and below the mean high water line, projects are regulated by the Waterfront Development Regulations. These are usually required for bulkheads, docks and dredging projects.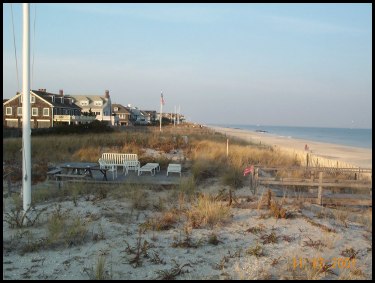 Air, Land & Sea has followed the evolution and changes in these regulations. Our ability to assess the environmental sensitivity of properties, have a full working knowledge of the regulations and be able to maximize the development potential under the regulations.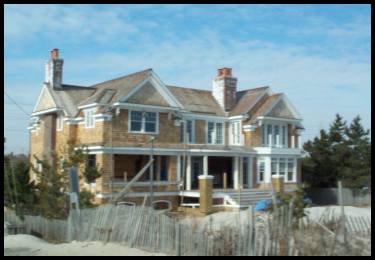 The staff at Air, Land & Sea specialize in the assessment of dunes for oceanfront projects and SCUBA diving to evaluate the presence or absence of subaquatic vegetation (Eel Grass) and shellfish habitat.