Air, Land & Sea provides air quality analysis for the following disciplines: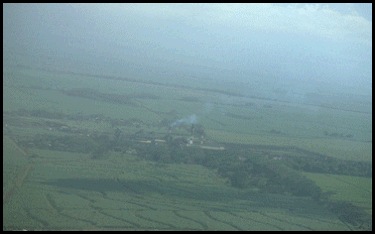 Mold Sampling and Analysis
Mold sampling and analysis has become an evolving environmental issue related to real estate transactions. Air, Land & Sea has the experience and proper equipment to assess indoor air quality.
Summa Canister Monitoring
(Volatile Organic Compounds)
Air, Land & Sea has been called upon to assess the indoor air quality of buildings next to releases of hazardous substances.
NJDEP RADIUS Air Permitting
(NEW Electronic Format)
The NJDEP has adopted a new electronic version of completing air permit applications for regulated emissions. Air, Land & Sea maintains the current programs and knowledge to complete such filings.